Doritos Rules / Game App
concepts for 5 games, art direction, illustration, character design, special effects, overseeing, testing, quality control.
Doritos Rules
Online and Mobile Apps
2011 saw the launch of 2 successful, thematic, digital campaigns highlighting the 'EXPLOSIVE FLAVOR OF DORITOS CHIPS'. To build on this success, Doritos wanted to expand and evolve the campaign into a further activation to evolve the propelling effect of Doritos chips, around the proposal that:
DORITOS HAS AN UNEXPECTED TASTE THAT WILL BLOW YOU AWAY.

The digital activation had to be an extension of the TVC concept of a 'character' eating Doritos chips and being propelled into an unexpected situation that he is not prepared for.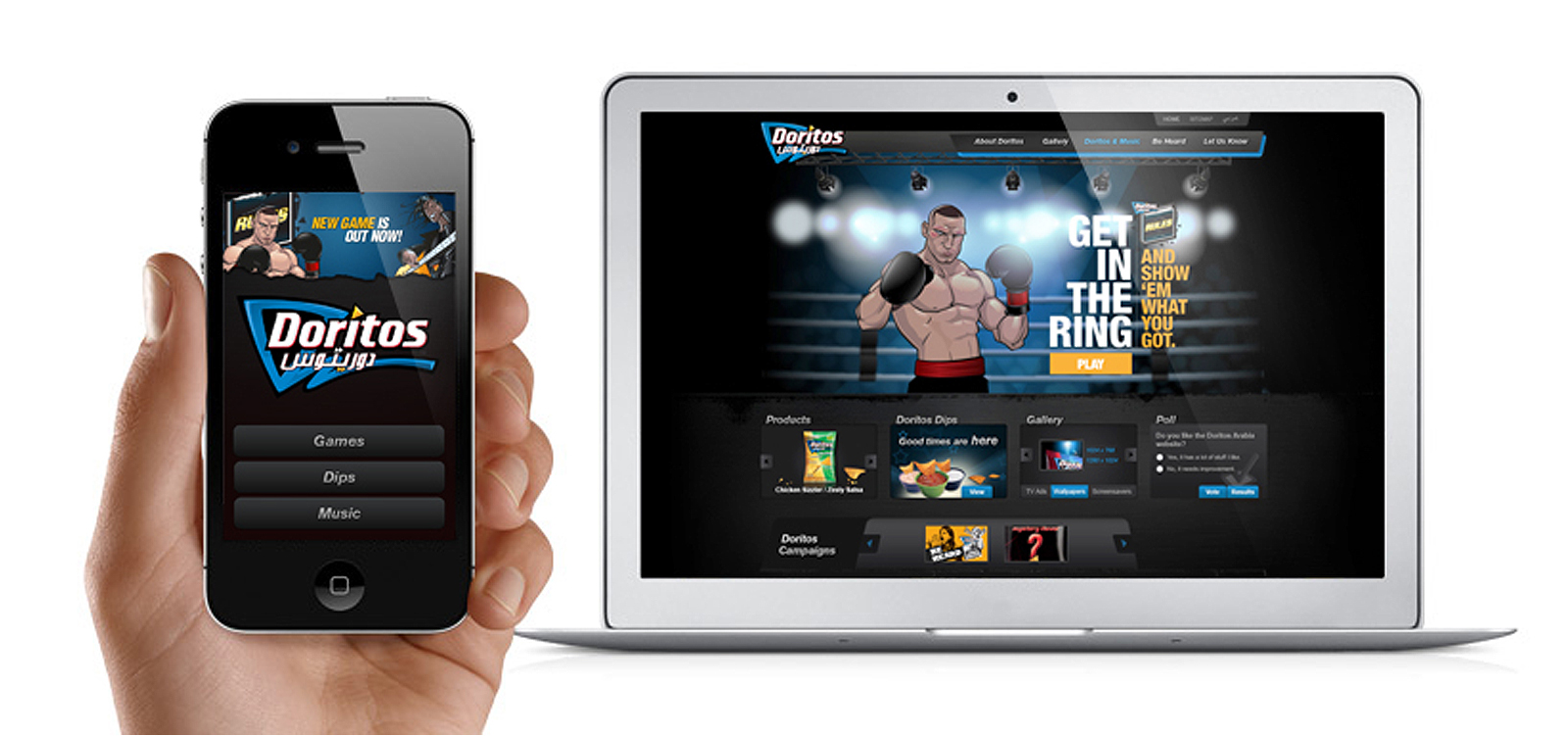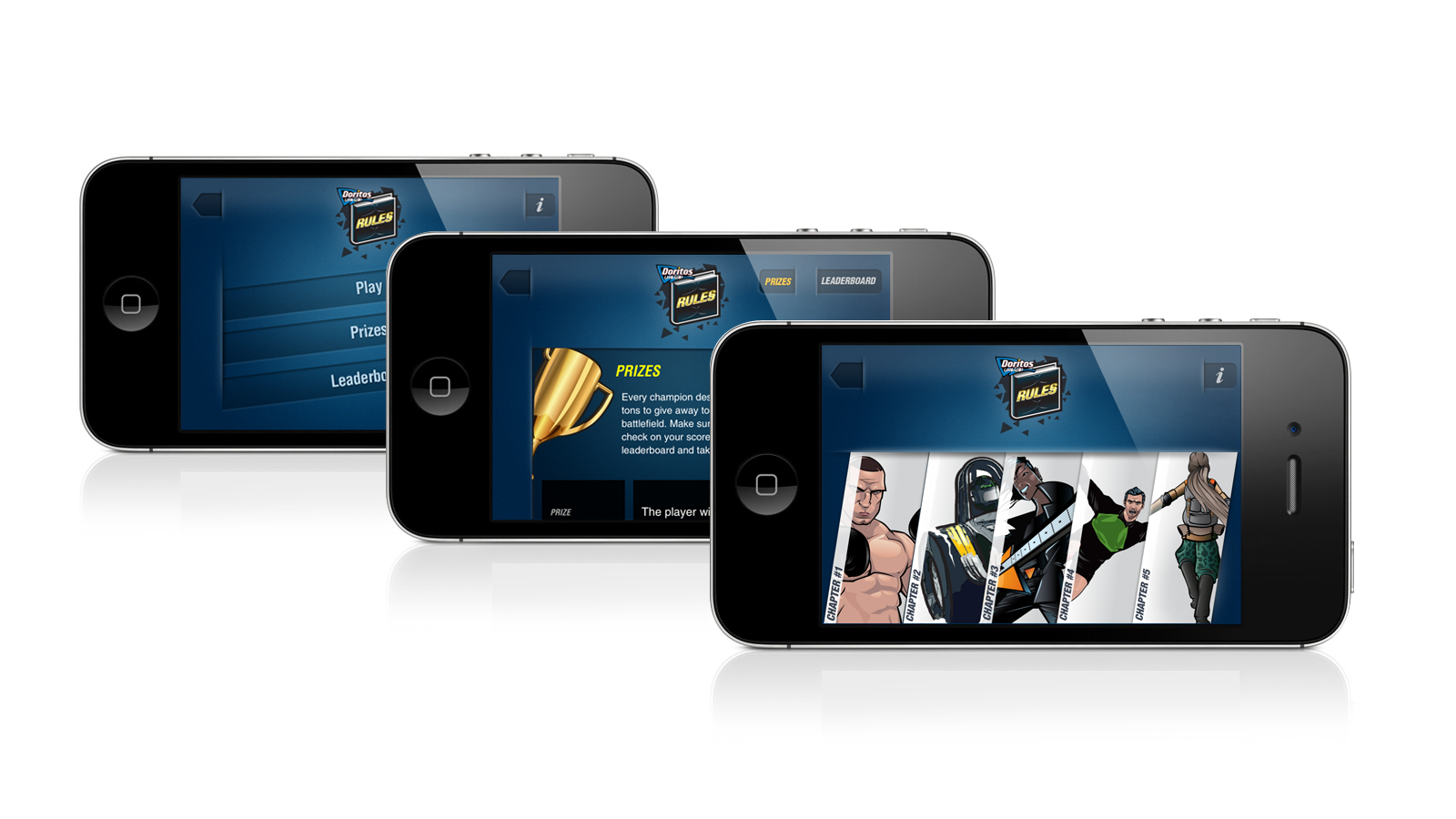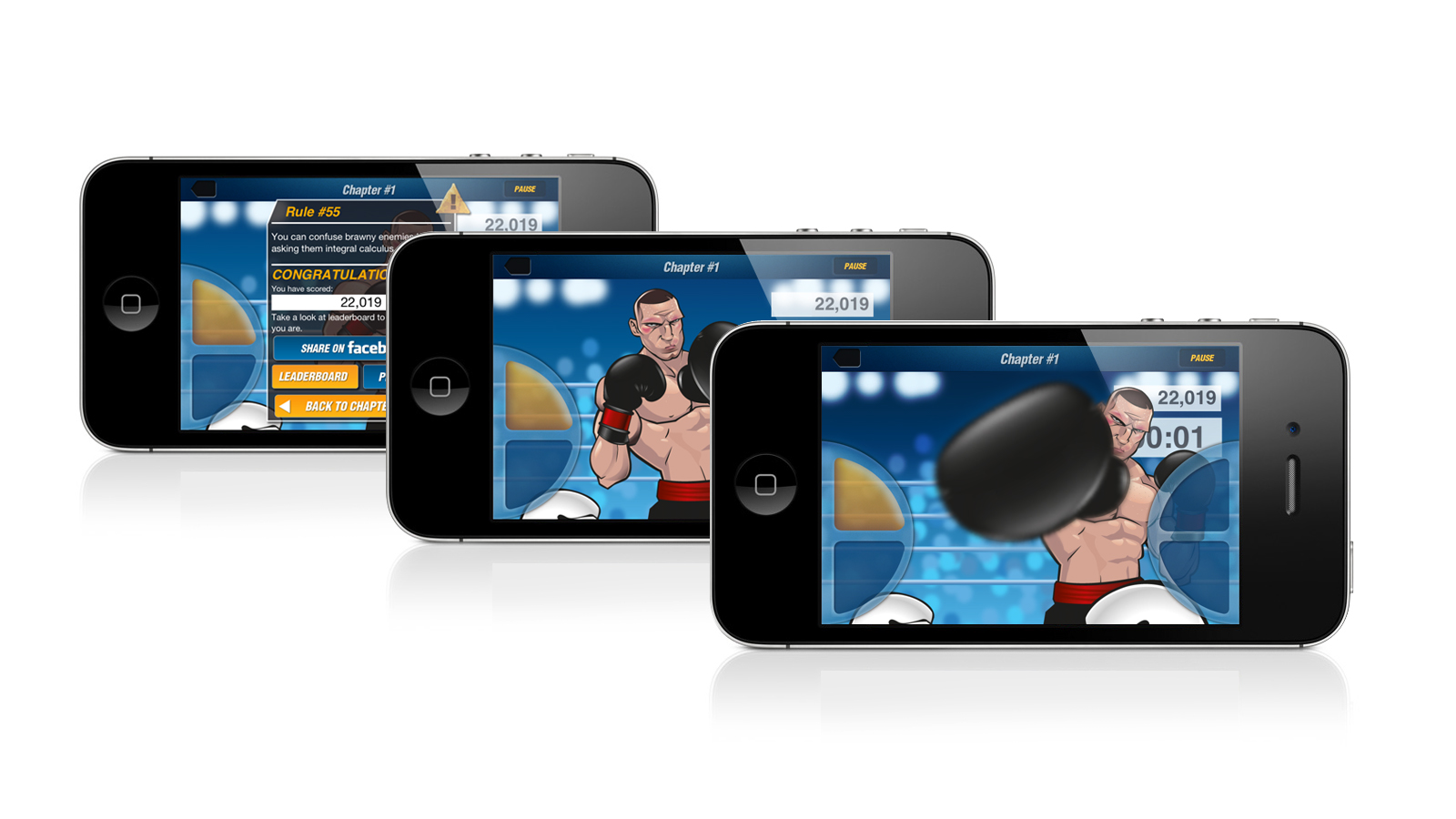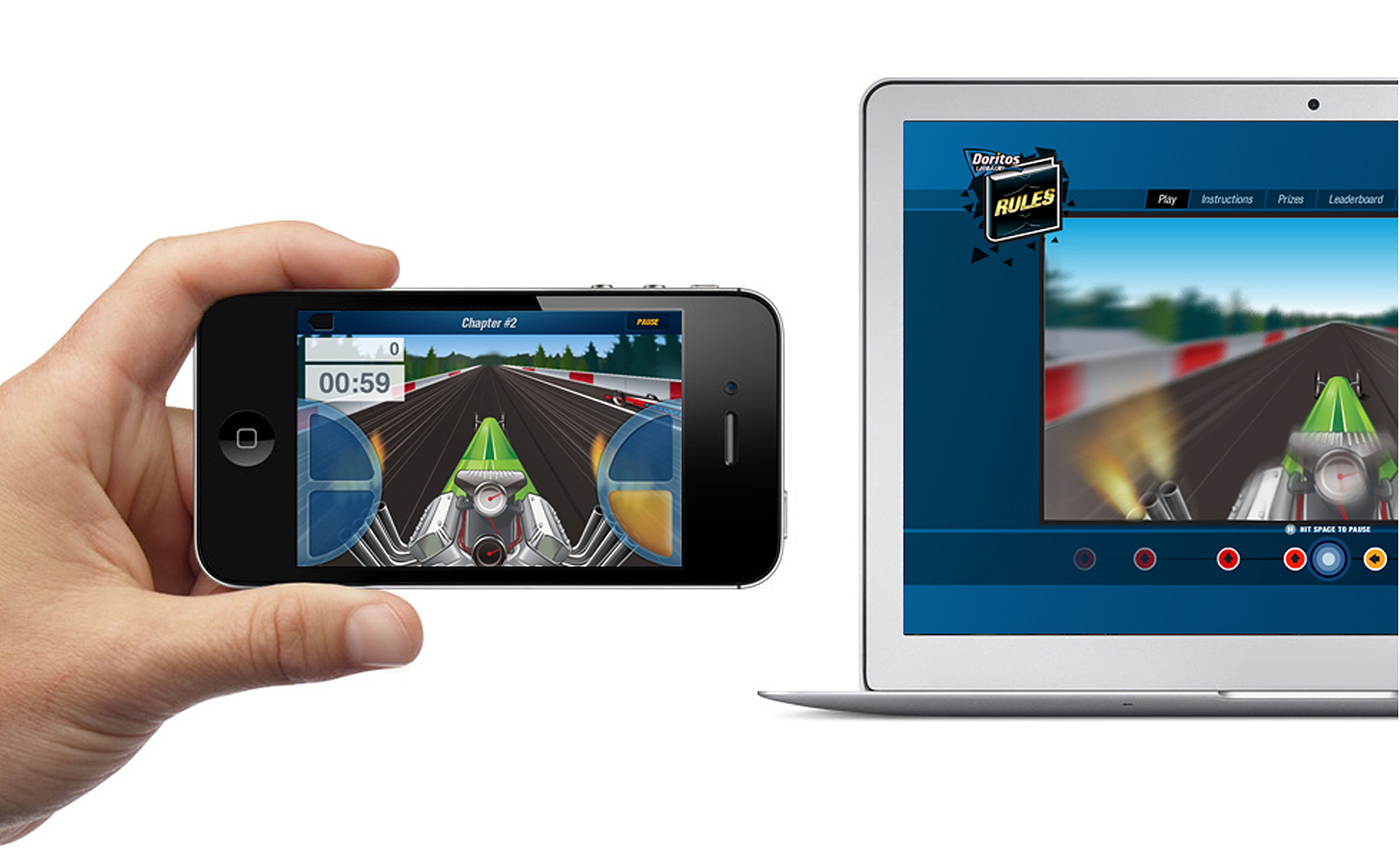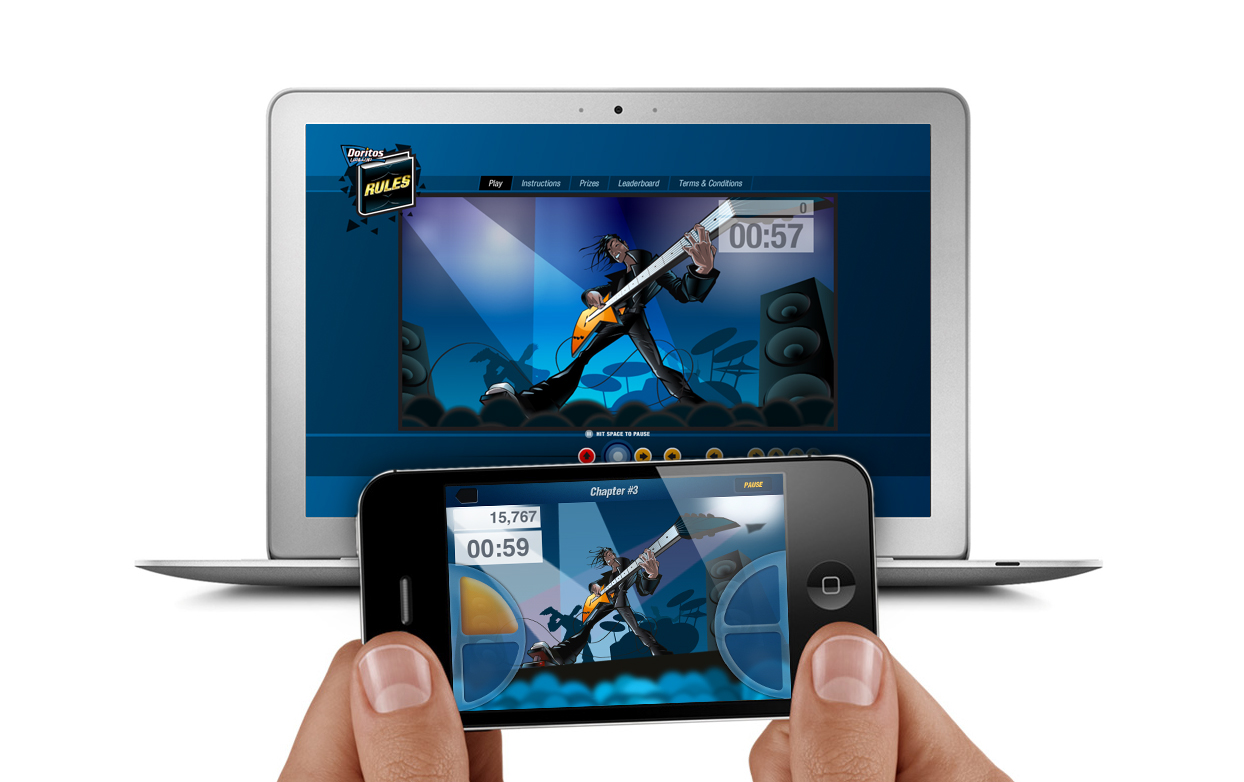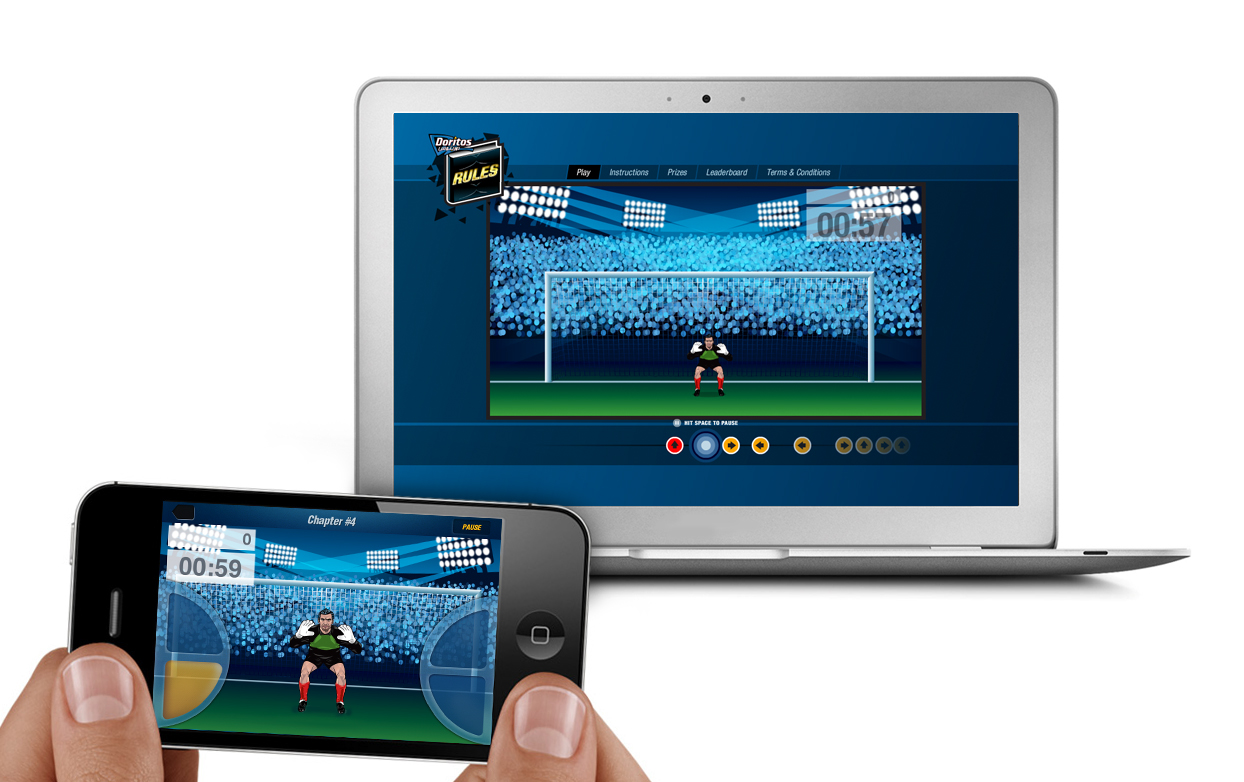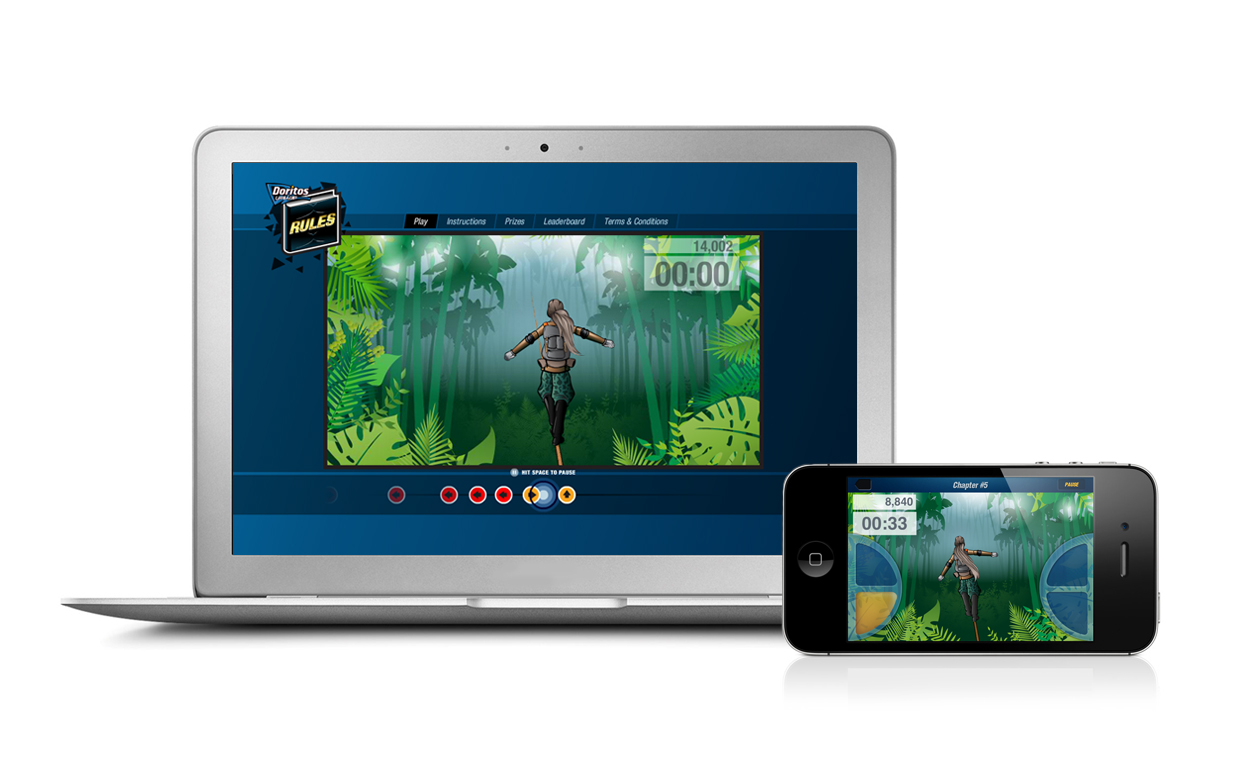 Samples of Illustrations
Character design, Vector Illustrations