Head of Design and Creative Director of Chanel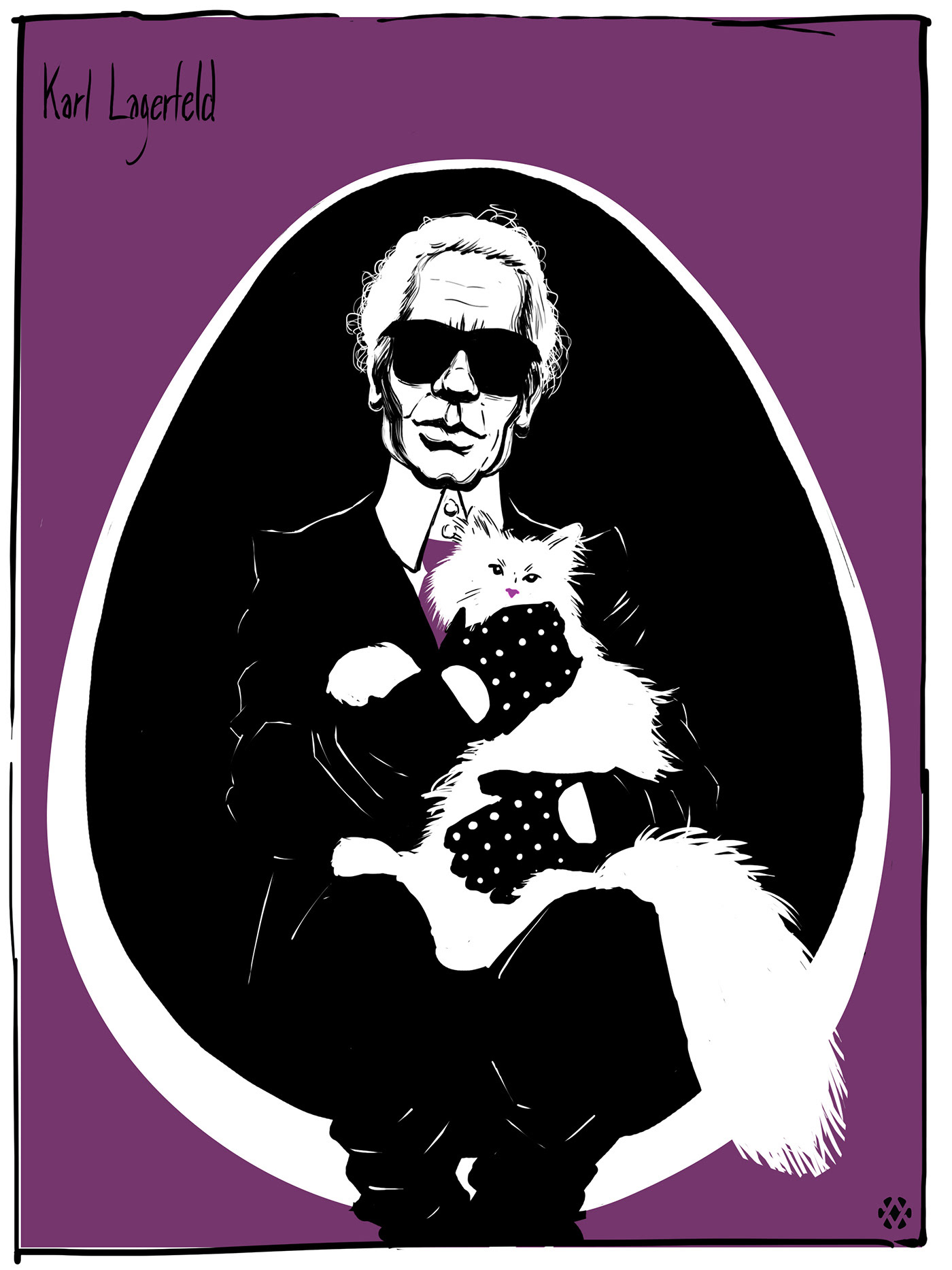 Studio Director of Chanel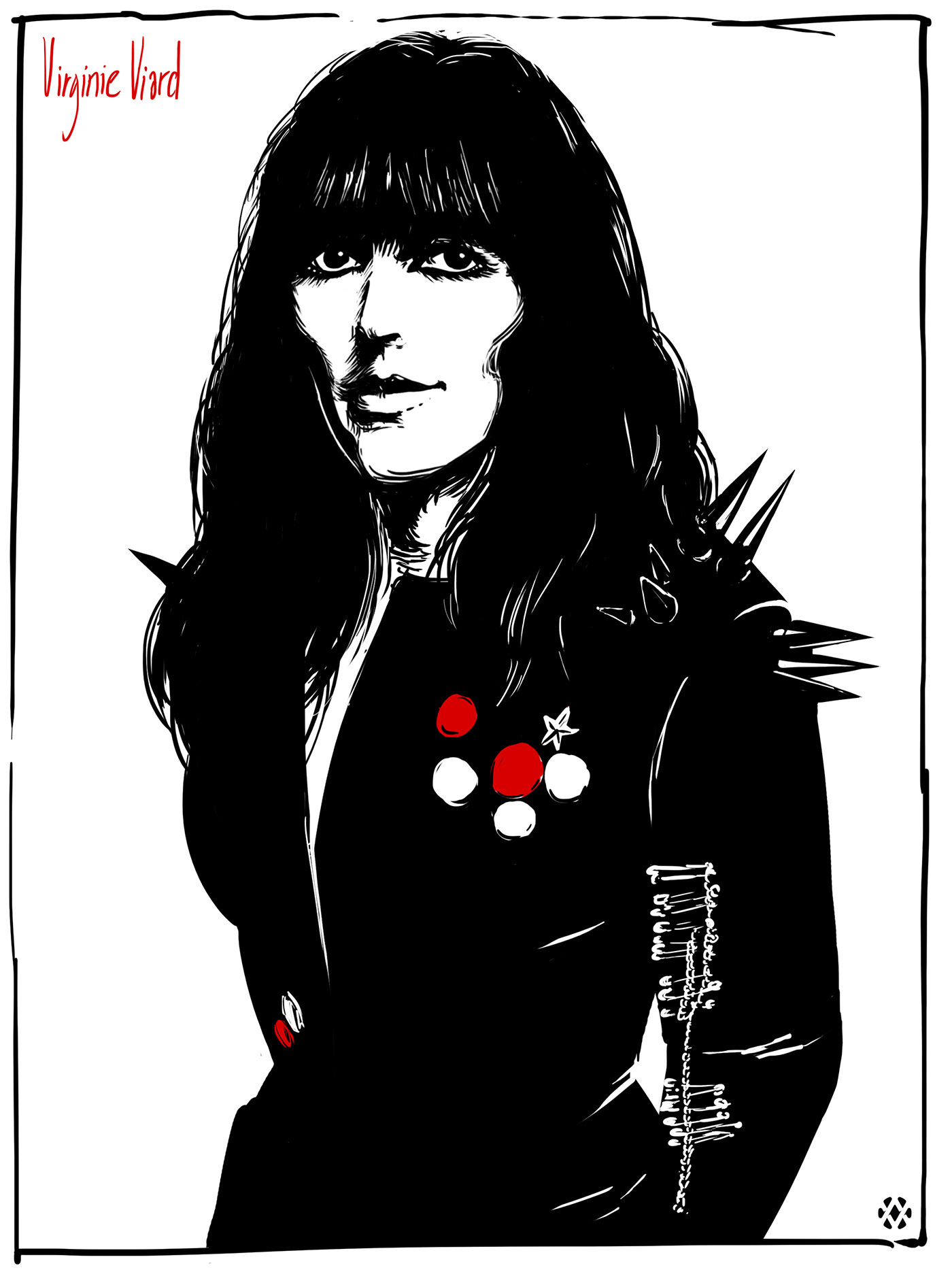 Two commissioned illustrations for an article about
the great era of Chanel's jewelry which takes place in the 1930s.
Published by the famous Dubai based art magazine, Canvas.
The title was Le Grand Voyage (The Great Journey) that refers to
Coco Chanel's jewelry revolution which takes place in 1932.
Up until then, the designer had shown costume pieces worn with her clothing.
But at her exhibit in Paris, "Bijoux de Diamants," she debuted Chanel's first fine jewelry:
diamonds set in platinum. It became iconic.
The appearance of the illustrations were influenced by the 1930s flourishing style, the Art Deco.